The latest about our shows, the station and the DJs.
Welcome one and all. Thanks for joining us on this magical musical journey. It's been a long time coming but we're super stoked to say
Read More »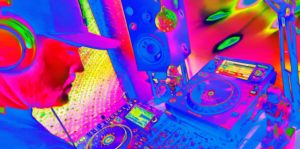 So, we're obviously hoping that whilst you're here you'll have a good ol' nose around the place and make yourselves at home. Kettle's over there,
Read More »
'Tis the month of December and we can all finally look forward to saying goodbye and feck orf to the annus horribilis that has been
Read More »
Receive CCR News AND WIN AT LIFE
Subscribe to our mailing list for access to the CCR VIP area.